M&M Tires

Services Offered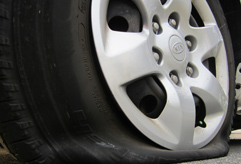 Flat Tire Repair
We offer quick tire changes and flat repair services.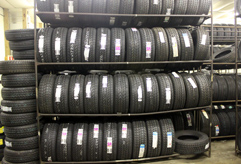 New and Used Tires
We offer new and used tires including Delinte, Nexen, Cooper, Goodyear, Michelin, BF Goodrich Hankook, Fuzion, Continental, and more. Over 5,000 New and Used Tires In-Stock! Our Quality used tires come with a 30-day Guarantee.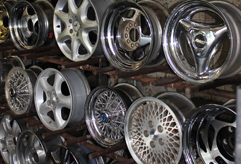 Pre-Owned Rims
We offer Pre-Owned Wheels Rims with a frequently updating inventory. Prices starting at $35/rim. Call to see if we have a match for your vehicle. Ford, Chevy, Cadillac, Jeep, Nissan, GMC and More.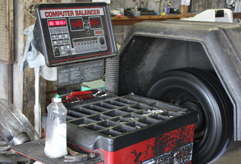 Computerized Spin Balancing
We offer mounting and computerized spin balancing for your new or used tires.